The law firm Advokatfirman Källén is owned and operated by Mr. Arne Källén. The law firm is sharing office and is working in close cooperation with the law firm MBO. The office is located on Klostergatan 10 in Lund, Sweden. 
Mr. Arne Källén is a member of the Swedish Bar Association. He offers a solid experience of Swedish and international business law and of dispute resolution. He is also specialized in economic family law. He has been active during a period of more than thirty years at various leading Swedish law firms.
A long-term relationship with you as a client
We believe in personal relationships and long-term co-operation with our clients.
We have been working with many of our clients for decades.
This has enabled us to acquire a deeper insight into different industrial sectors and business area
Advokatfirman Källén is an independent law firm. Where necessary we are able, through a developed network, to offer both international and national co-operation partners.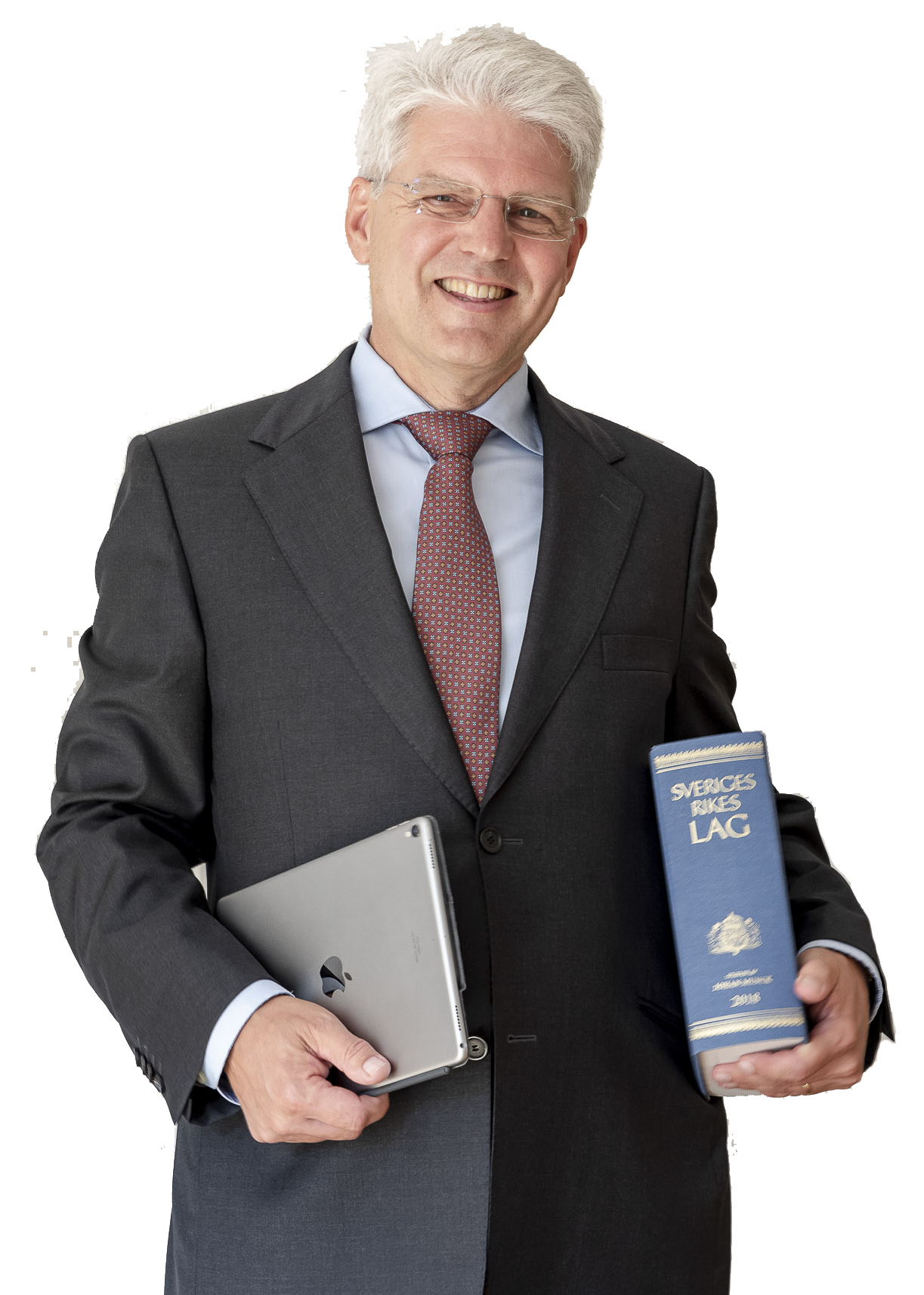 Are you in need of legal consultation?
We put it in your context and help you navigate and make informed decisions. With us, you can be sure that you always get help when you need it, and a counseling that suits you.
Call: +46(0)708-15 76 96
Mail: arne@advkallen.se